Why Educational Games are important for Kids' Early Learning
Many parents worry about allowing their children to have screen time, especially when it is used to play games.  But these are 21st-century kids who must have digital know-how in order to succeed in the fast-paced world.  The best solution to this is to allow your children to play educational games online so that they can learn to use a computer or device while reinforcing their educational skills.  They get to enjoy themselves and be excited about playing online, while you can rest assured that their time won't be wasted.
How Does Learning Improve with Educational Games?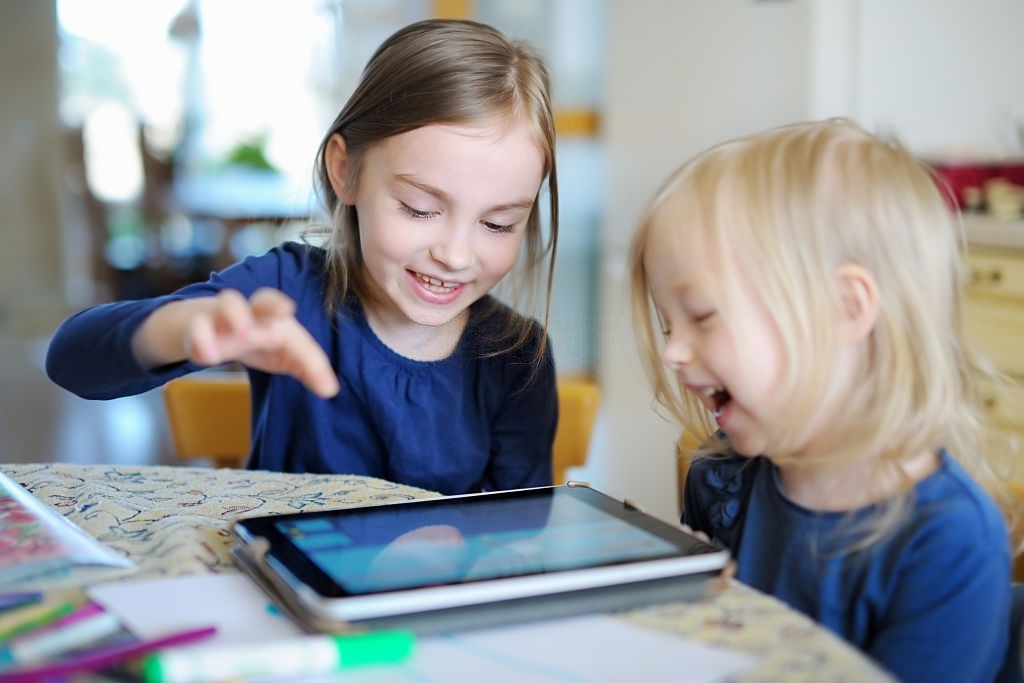 Digital Literacy
For younger children, their first experience online may be playing educational games.  Most parents are willing to allow their young learners to have screen time if they know it will pay off in the end with educational value.  Kids love the graphics and sounds, but parents know that they are picking up skills that will not only serve them in their future and in the classroom, but will also help them to become adept online citizens of the future. 
Learning to use eye-hand coordination to navigate across the screen and how things are laid out in online systems is integral knowledge for students of the 21st century.  Maneuvering across the keyboard and learning to type are also skills that every student must master.
Multi-Sensory Approach
Where book learning is a one-dimensional approach, online educational games provide a multi-sensory experience for kids as their auditory, visual, and kinesthetic senses are piqued.  Kids learn to process the information the same way they would if experiencing it in the world, full of sounds, sights, and interactions. 
The more fulfilling the experience with the information, the more likely the student is to retain the information, as it has traveled across multiple pathways in the brain.  Plus, it's tons of fun!
Skills Reinforcement
Online games allow for scaffolding, the process of building upon previous knowledge step by step while still reviewing the previously learned material.  It's a way to keep kids on top of the information and to help them feel confident that they are achieving something rather than being like deer in headlights with each new concept.  Even different styles of games that reinforce the same concept can be entertaining for kids, because the information is presented in a new way.
What Kinds of Learning Games Are Online for Kids?
Free Games
There are tons of free online games for kids to play without paying a fee.  Look for games from reputable sites that present games that match your child's educational level.  This is a great way for parents to supplement their gifted child's learning or to help their struggling learner practice at home so they don't lag behind in the classroom.  The best sites have multiple subjects available at a variety of levels, with games that allow kids to practice the same skills in a variety of scenarios.
Subject-Based Games
The best way to improve their educational foundation is by finding a site that offers a variety of subjects and giving them the freedom to choose within their level or navigate on their own.  While parents can suggest certain games, it gives kids a lot more confidence when the parent presents a subject-area within the site and offers their learner the freedom to choose whichever games they want to play.  The parent knows the subject-level skills will be reinforced while the child just has fun learning.
Give your kids the best option to succeed in the 21st century by finding online games that are not only educational, but enjoyable for them to play.  The freedom to choose their own game options within a site offering solid educational choices that scaffold to increase their knowledge is the best option for everyone.  They'll love playing online, and you'll love that their screen time is spent increasing their brain power!