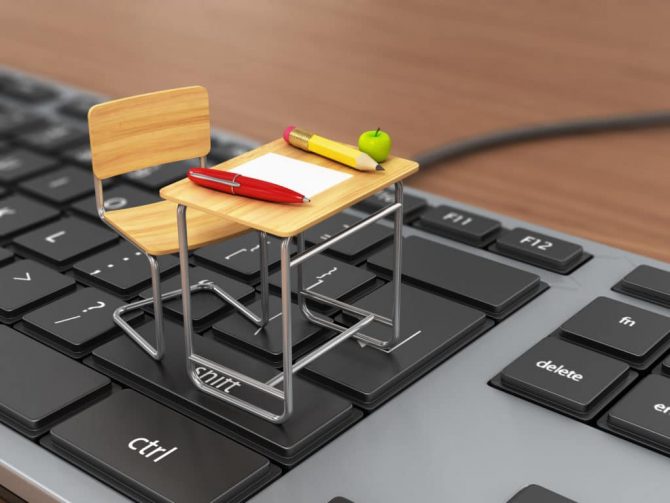 The Best Free Typing Lessons for Kids
In today's world, typing is undoubtedly an essential skill. Indeed, more and more activities take place using technology and knowing how to type efficiently and successfully is key. If you have a child, it is important to start learning early. 
In general, children have immense learning potential. Young children have the capacity to learn to type effectively, and this skill will help position them for success from a young age. Finding a fun, effective, typing program will make the process smooth, and that's where TurtleDiary comes in:
We offer great programs for children to learn how to type, in an enjoyable, age-appropriate way. Our lessons are sorted by grade level from K-5, so you can watch your child progress and gain important skills that make educational tools easier to access.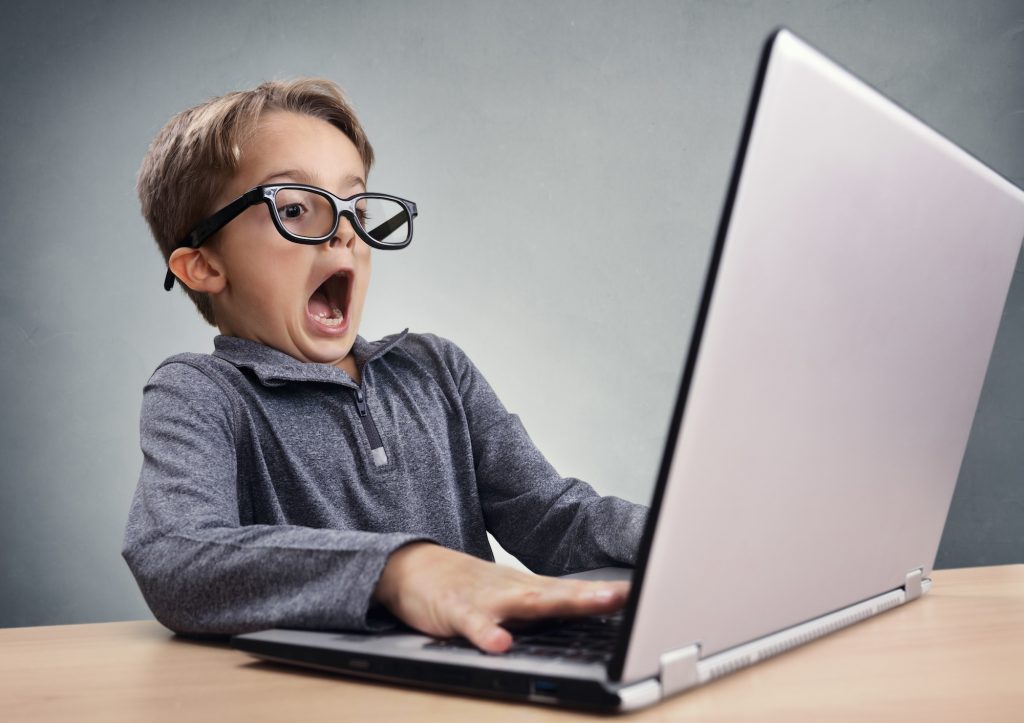 Typing Lessons for Kids
The best typing lessons for kids involve play. In fact, at TurtleDiary, that's our #1 priority. Our typing lesson motto is "Play, Learn, Practice, Repeat." Ultimately, all our learning modules involve some sort of fun for children, which makes kids want to practice and engage more in the lessons. The more they play, the better they get. 
TurtleDiary offers activities specifically geared to your child's developmental level so that learning is smooth and enjoyable. Building from simple games that kindergartners can play to dual player games for older kids, our lessons feel much more like fun than work. 
Our games can go on the road, easily adapting to tablets for anytime, anywhere access. Your child can progress through the lessons at an individual pace, and progress reports can demonstrate their advancement in easy-to-understand ways. 
Kids typing practice
TurtleDiary's interactive platform makes kids' typing practice a perfect blend of education and entertainment. Not only are the lessons and games fun to play, but the quizzes help build confidence and give positive feedback as your little one masters new skills. You can receive instant feedback on how your child is progressing and adapt your program to provide practice on trouble areas. 
Do Typing Lessons for Kids Work?
In short answer, yes! Generally, there is no better time to learn to type than when a child is young. School-aged children have immense capacity for learning, and by solidifying this necessary skill at a young age, your child will be positioned for success in the classroom and in life. 
How much Kids typing practice should I plan?
Although every child is unique, most parents see improvements in their children's typing skills with as little as 20 minutes of practice per day. Because our games are fun, kids are likely to want to explore the typing lessons for a longer amount of time. Certainly, your child's personality and age will determine how much typing practice you will want to encourage, but just know, your child is not likely to look at TurtleDiary as "work" but more as "reward." We are proud of that fact. 
TurtleDiary Kids Typing Lessons
If you are looking for a no-stress way to teach your young child to type, look no further. From outer space games to car races and math games, TurtleDiary offers young children an interactive, effective platform to improve their typing in a relaxed atmosphere. 
Your child can explore fun online games, videos, puzzles, experiments and more, all the while improving their typing accuracy and hand muscle memory. Additionally, get information from assessments that can help you fine-tune areas of practice and grow your child's confidence in typing. Ultimately, your child's school performance can see positive impacts by developing this crucial skill for current trends in learning. 
TurtleDiary is here for you and your family to make kids typing lessons fun. Happy Typing!!